I am a Post-Doctoral Researcher in the Department of Economics at the University of Bologna, where I work in the GREEN TIPPING project, and a Ph.D. Candidate in Economics, Networks, and Business Analytics at IMT Lucca, where I am also a member of the BEE group and the GAME Science Research Center.
My research interests span from Experimental and Behavioral Economics to Applied Microeconometrics mainly on Cooperation and Prosociality.
You can read further about my research on this website and find detailed information about my background and contact!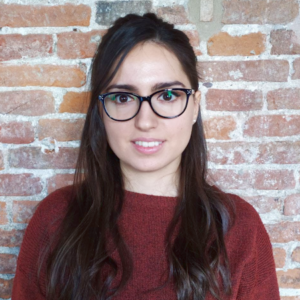 📩 veronica.pizziol[at]unibo[dot]it
📌Via San Giacomo 3, 40126 Bologna, Italy